Welcome to the DCA
Over 100 Years of Service
Ensuring quality opportunities for the families on the Northside of Kalamazoo.

Programming
Youth ages 12-18 years old are welcome during the week, from 3 p.m. to 6 p.m., to participate in a variety of programming. Meals are provided. No fee.

Space Rental
Douglass offers its facility to the entire community. It is available to hold meetings, receptions, social gatherings, and other special events.

Organizations
Douglass Community Center is home to eight amazing organizations that offer programming, resources, and support to Kalamazoo residents.
Providing Direct Services
DCA has many partnerships to provide essential services such as healthcare, education, and housing to marginalized families.
Advocacy and Policy Change
The DCA advocates for policy changes that address the root causes of issues faced by our neighborhood and marginalized families.
Capacity Building
At the DCA we help build the capacity of local organizations and leaders within the community center to cater to Northside neighborhood families.
Community Organizing
DCA helps bring stakeholders of neighboring communities together to address common issues and advocate for change for youth, families & policy.
Economic Development
The Douglass Community Association supports economic development initiatives that create jobs and increase access to resources in underserved communities.
Relief and Emergency Service
The DCA can provide emergency services and support in the aftermath of crises that disproportionately affect Northside Kalamazoo residents.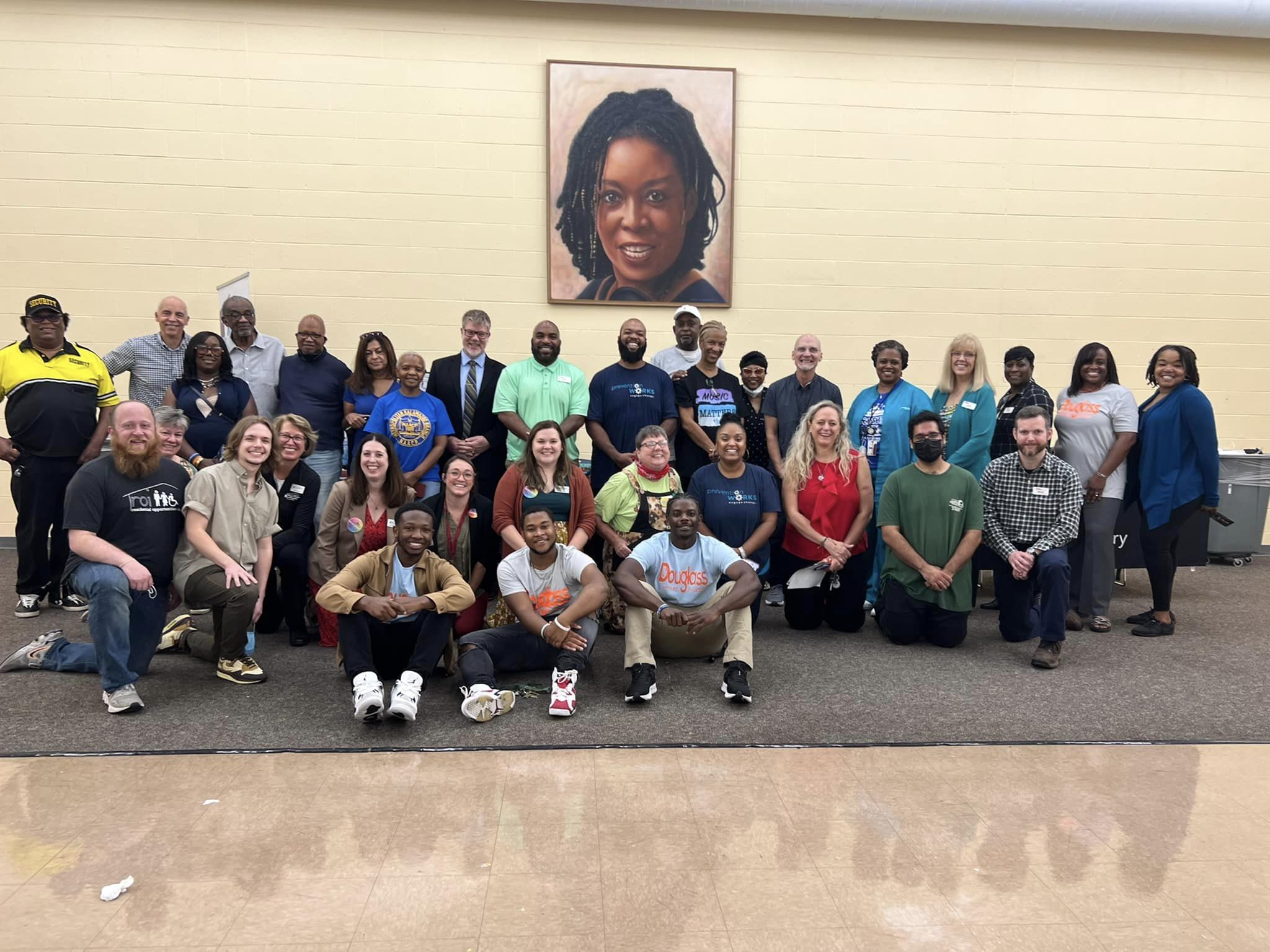 Mission
To create a culture of equity and inclusion that transforms the lives of Northside residents and beyond through effective, efficient and quality opportunities.
NAACP
NAACP securing political, educational, social, and economic equality of rights in order to eliminate race-based discrimination and ensure the health and well-being of all persons. 
Helen L. Fox Gospel Music Center
Helen L. Fox Gospel Music Center music education with a focus on urban youth.  Now enrolling for fall term: piano, violin, viola, cello and voice. Cost of music lessons are based on the ability to pay.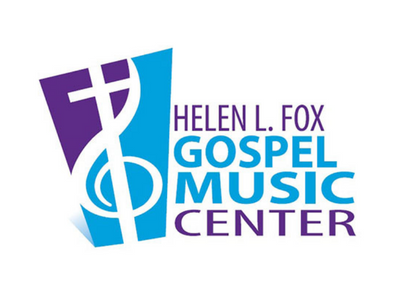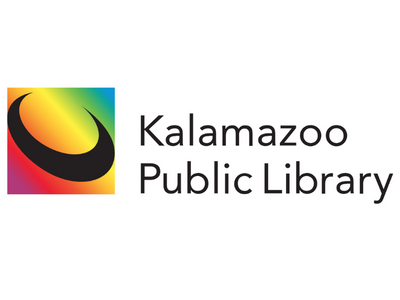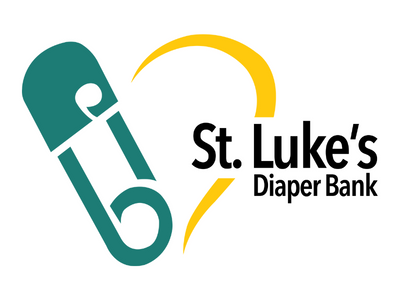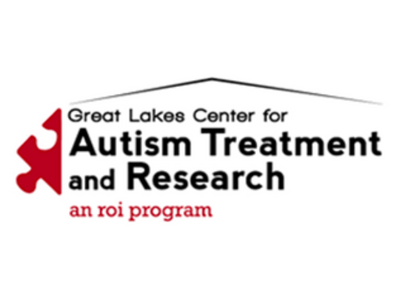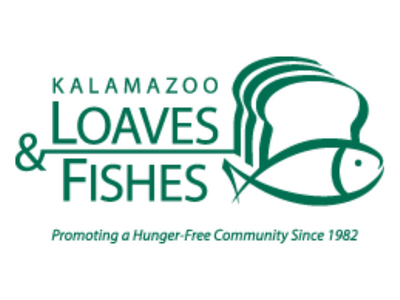 "I am proud to say that I am a product of the Douglass Community Association."
–Raymond Ryan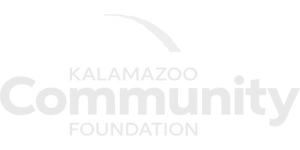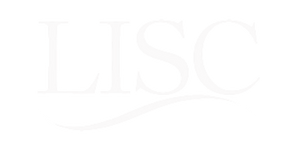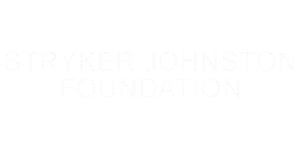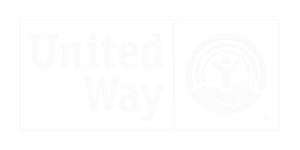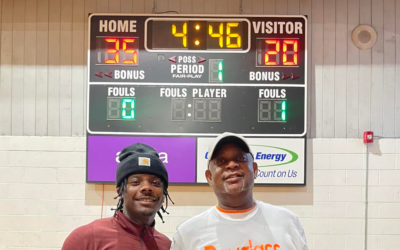 We got a new scoreboard It's been a long time coming, we want to thank our partners Advia Credit Union and Consumers Energy. We also want to send a special shout out to our Operations Manager Jonathan Yarbrough for spearheading this initiative!
Need something else?
Get In Touch