Sport Programs
Northside Rocket Football be a part of a Northside legacy!  Open Gym for Adults Tuesdays and Thursdays 8:30pm to 10:30pm
Helen L. Fox Gospel Music Center
Helen L. Fox Gospel Music Center music education with a focus on urban youth.  Now enrolling for fall term: piano, violin, viola, cello and voice. Cost of music lessons are based on the ability to pay.
Boys and Girls Club
Boys and Girls Club of Greater Kalamazoo provides a range of activities from arts and crafts to tutoring and leadership skill development, not only playing a role in the lives of the members, but also in the lives of their families.
Summer Camps
Kalamazoo Parks & Recreation holds summer camps for 60+ children.
Meet Up, Eat Up
USDA Breakfast and Dinner Program (Meet Up, Eat Up) provides free breakfast and dinner at Douglass for youth during the summer.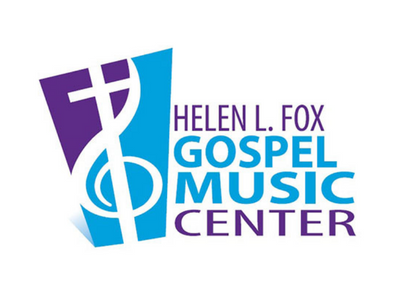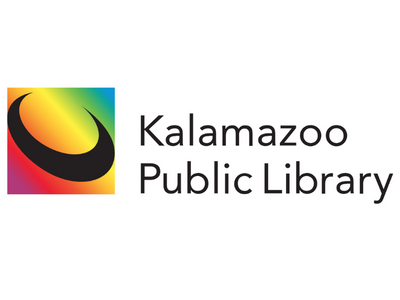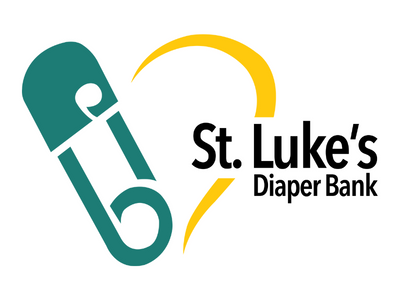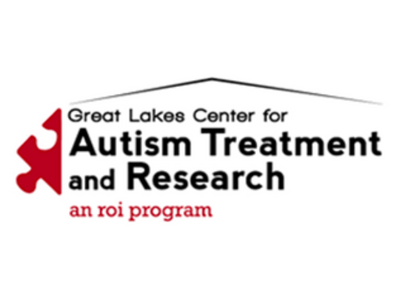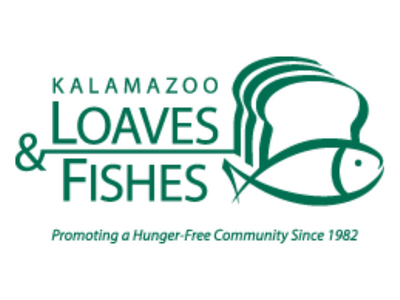 Michigan Works
Michigan Works! on-site employment support services including coaching, resume assistance, computer stations, & PATH Program.
Mobile Food
Mobile Food Initiative (w/ Kalamazoo Loaves & Fishes) food distribution every 3rd Wednesday each month beginning at Noon.
Loaves & Fishes
Kalamazoo Loaves & Fishes will feed hungry people and engage our community in the fight to end hunger. Open on Tuesday and Thursday.
NAACP
NAACP securing political, educational, social, and economic equality of rights in order to eliminate race-based discrimination and ensure the health and well-being of all persons. Hours at DCA are: Monday and Friday from 9:00 am – 1:00 pm and Wednesday from 1:00 pm – 5:00 pm.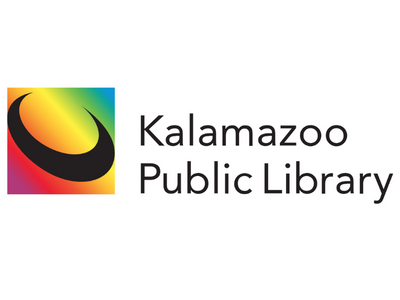 The Powell Branch of the Kalamazoo Public Library located within the DCA, offers Northside residents ready access to books, computers, and year-round programming for families and children.
Need something else?
Get In Touch