To create a culture of equity and inclusion that transforms the lives of Northside residents and beyond through effective, efficient and quality opportunities.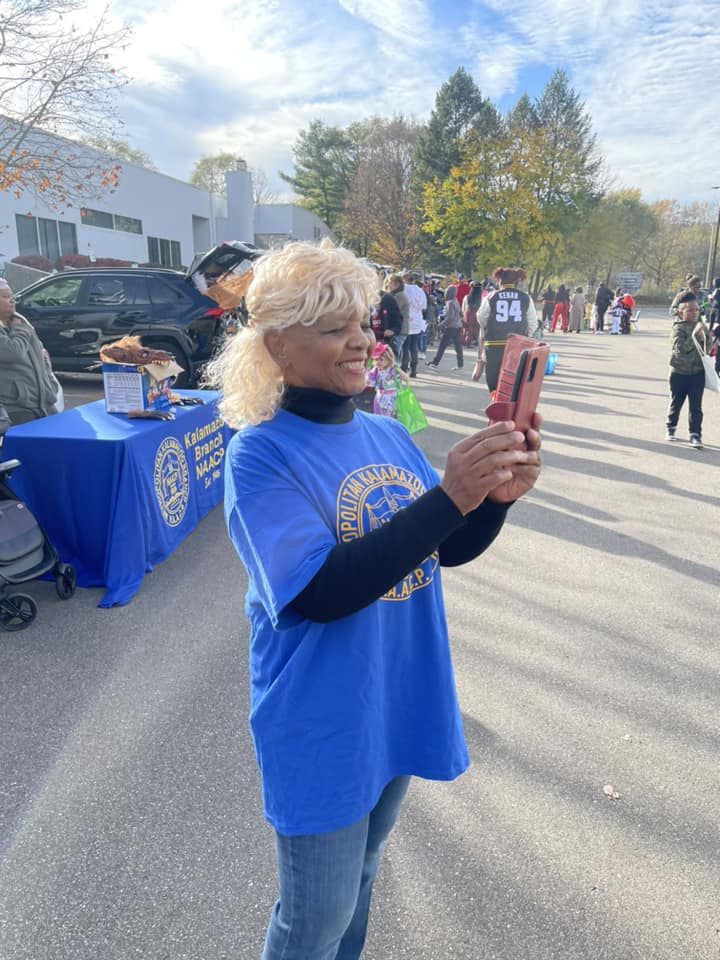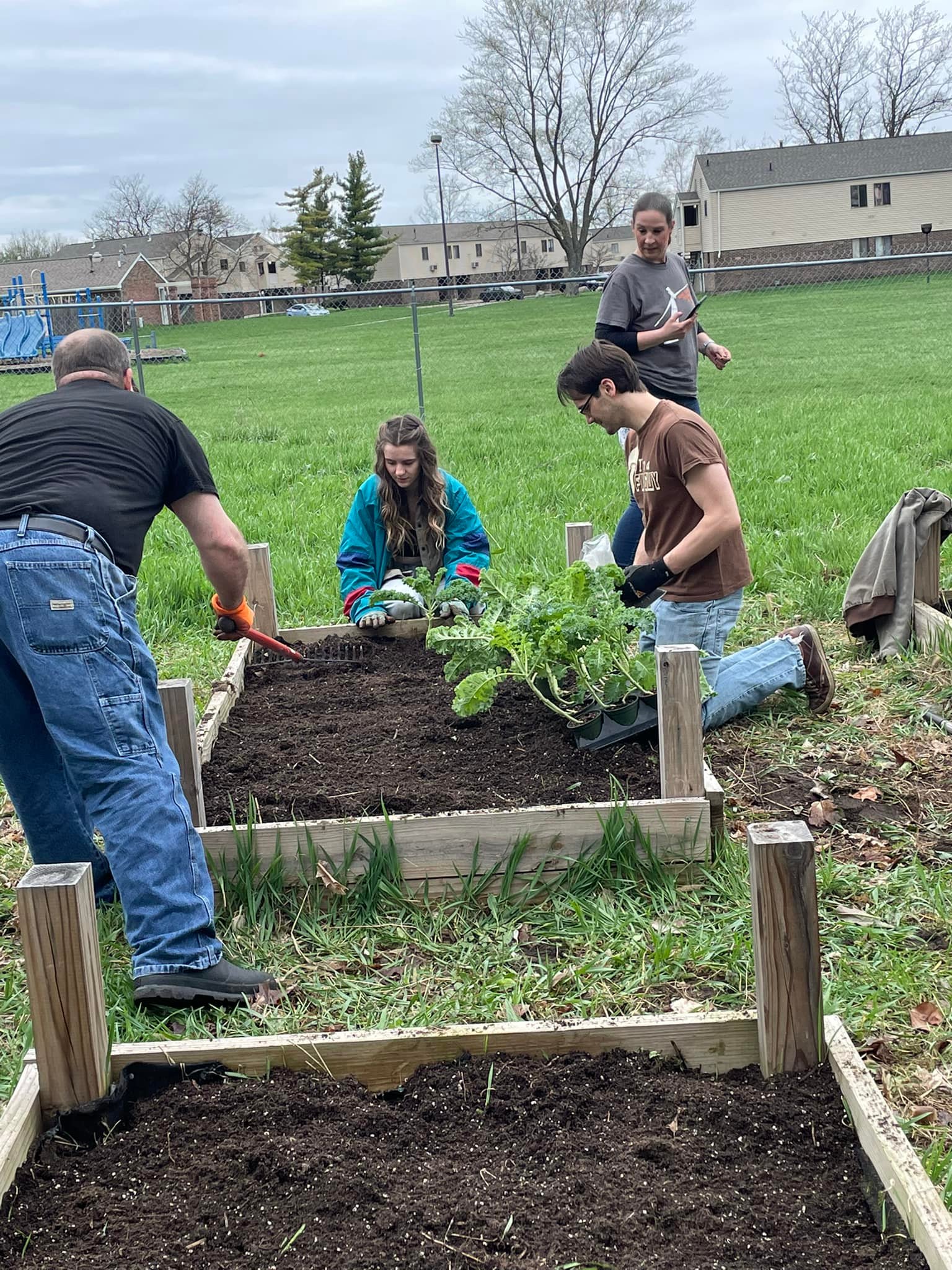 Our History
The Douglass Community Association, named in honor of Frederick Douglass, was founded in 1919 to address the social, recreational, and cultural needs of African American soldiers stationed at Fort Custer and their families returning to segregated Kalamazoo from World War I.
In 1964, the DCA was recognized as a social service agency. After working out of several locations in the northside neighborhood, the Douglass moved to its current facility on W. Paterson in 1982. 
Throughout its history, the Douglass has served individuals in the Northside neighborhood, as well as the greater Kalamazoo community as a center for social, recreational, and community development activities.
Being a leader in achieving racial equality and social justice
Identifying unmet needs and finding resources and services to meet them within the scope of DCA's mission
Promoting the positive effects of youth recreational activities on educational achievement and on physical, mental, and spiritual health
The Douglass provides a safe and welcoming environment to the community and serves as a convenient resource hub in the heart of the Northside.
From leadership
"I'm excited about working with community members and collaborating with other organizations to build on a 100 year tradition of producing programming that equip our youth, adults and families of the Northside to help reach their full potential.  We will continue to communicate to our community the exceptional programming that currently exists.  Douglass programming includes being a community distribution site for the St. Luke's Diaper Bank, to Momentum of Urban Alliance, to Girls Inventing Real Life Solutions (G.I.R.L.S).  In other words, programming at the Douglass is fulfilling our vision to ensure that effective, efficient and quality opportunities are available for the development of families on the Northside of Kalamazoo."
Stacey R. Ledbetter
Interim Executive Director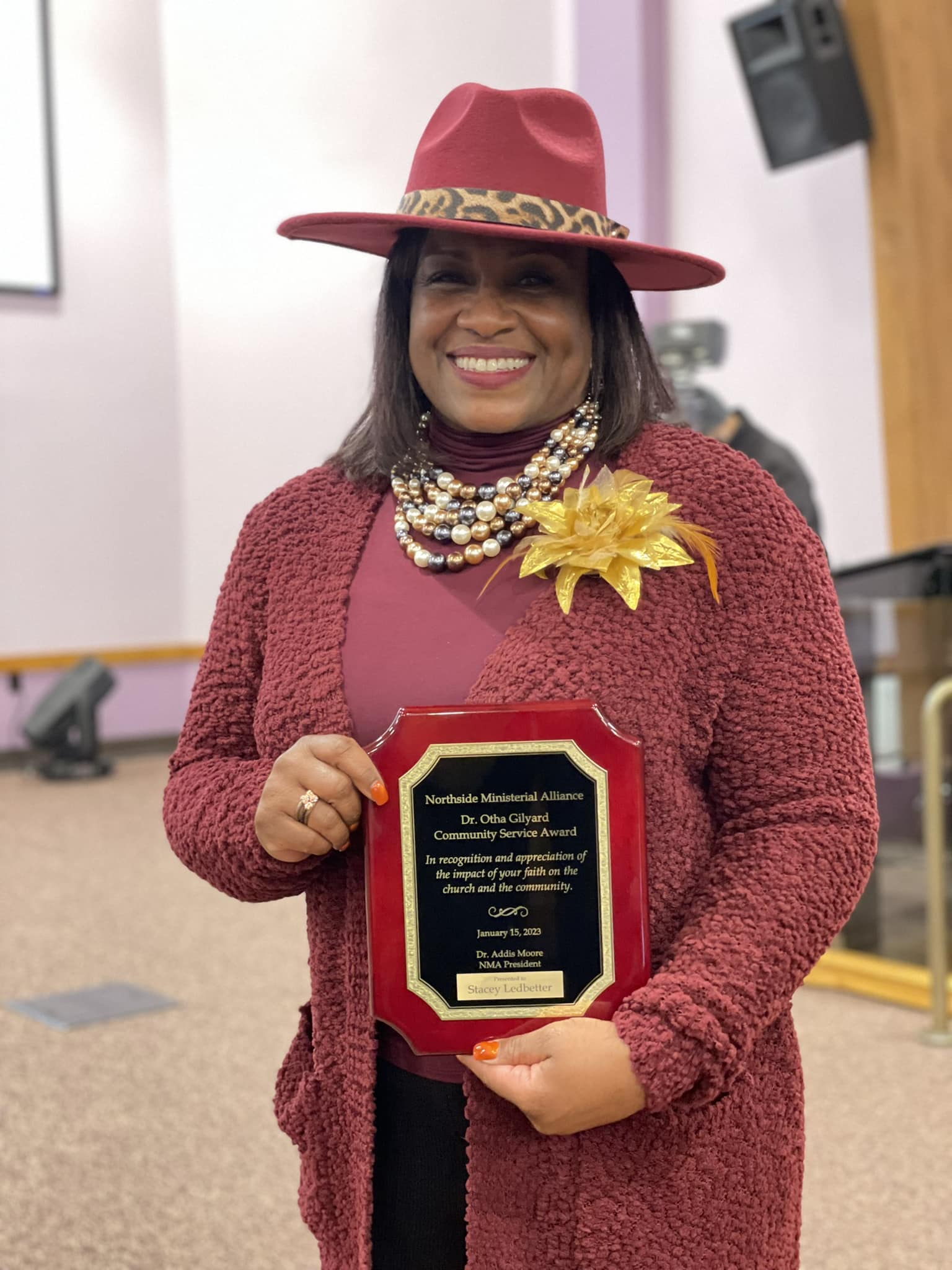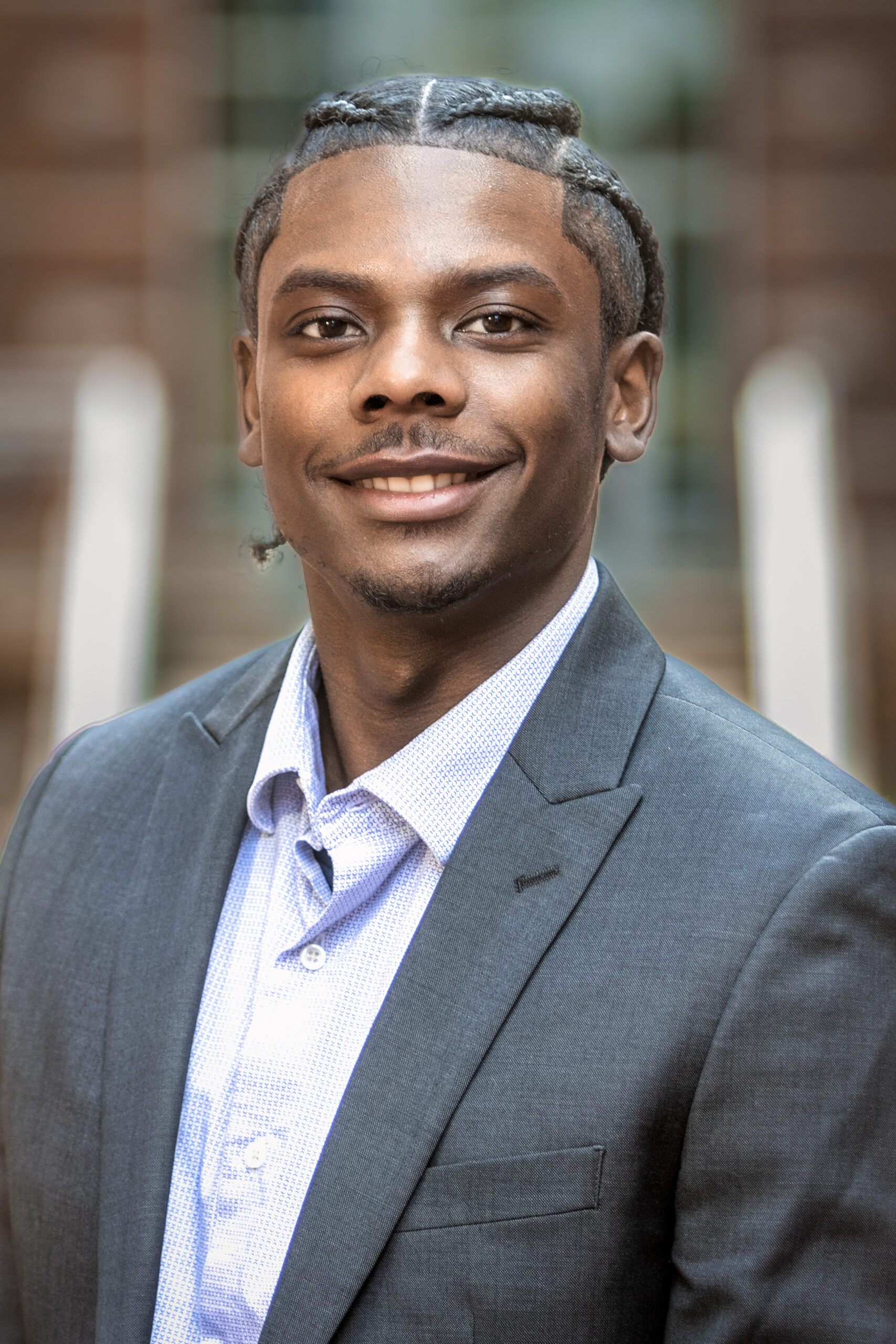 Jonathan Yarbrough, Operations Manager at the Douglass Community Association, believes in working together toward positive change. A 2023 Master's graduate of Michigan State University, Yarbrough is passionate about driving our community toward success.
In his pursuit of driving his community toward success, Yarbrough gives back by working at the Douglass Community Center. There, he ensures everyone he encounters has what they need. Among many other things, Yarbrough addresses food insecurity and lack of weather-appropriate clothing to help our community feel cared.
Through a partnership with St. Luke's Diaper Bank, Yarbrough works to ensure that babies in our community have access to diapers. He also works closely with Loaves and Fishes to ensure that food insecurity is addressed as best as he can. Free coats, hats, and gloves are also provided to local youth through the Douglass Community Center under Yarbrough's watch. "It's extremely important to me that everyone is taken care of," he explains. Jonathan remains grounded in his values of Humility, Faith, Character, Love
Read more about Jonathan
here
.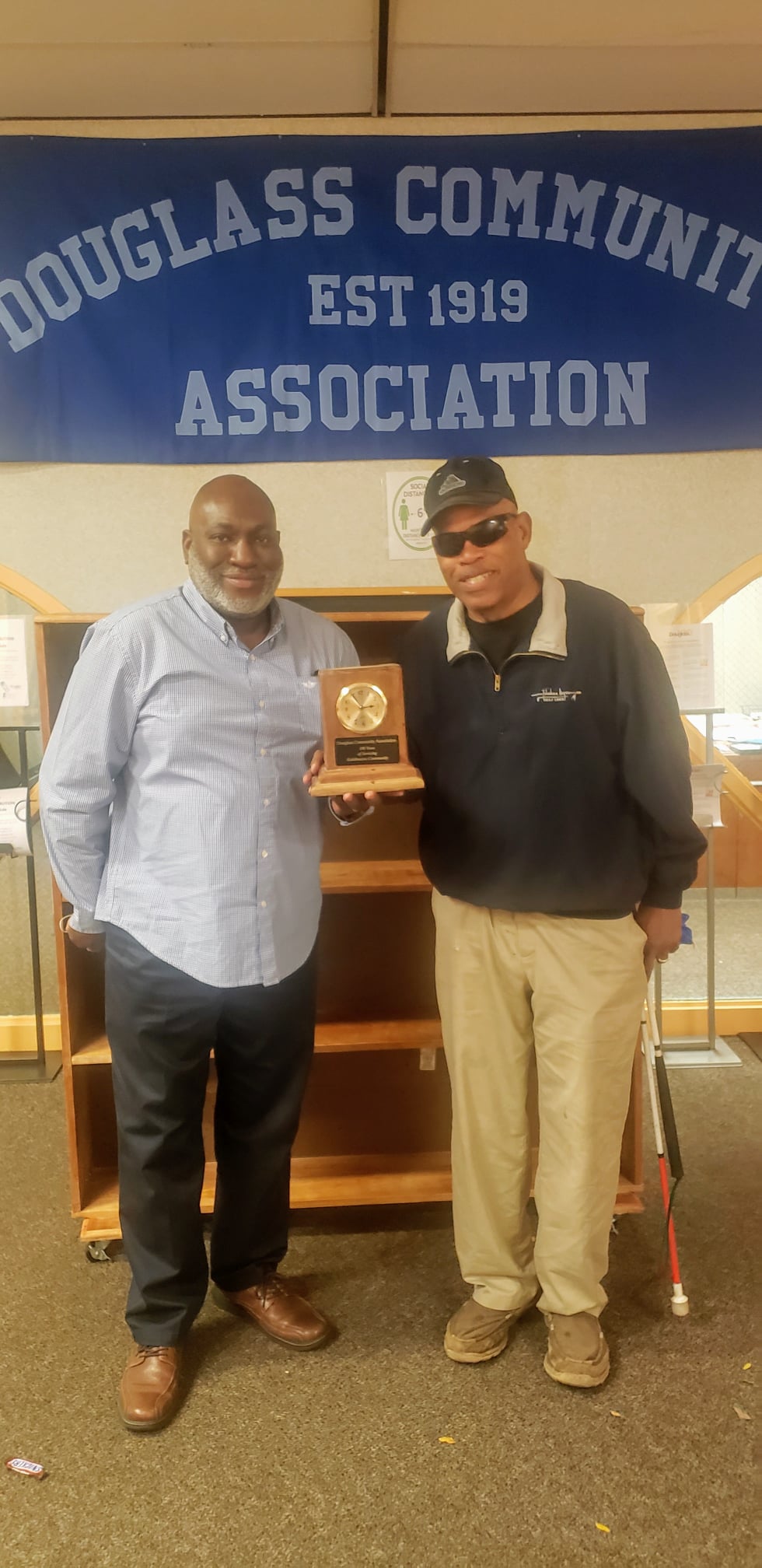 BOARD OFFICERS
Dr. Deveta Gardner
Chair
Mark Hill
Vice-Chair
Kevin Ford
Secretary
Charmelle Abdullah
Treasurer
Atty. Josh Hilgart
Member
Stefon Hemphill
Member
"I am proud to say that I am a product of the Douglass Community Association. I grew up on the Northside of town in Kalamazoo and back in the early 1990s when crack cocaine hit my neighborhood it had an effect on the majority of all the young black boys that I had grown up with."
"Great place for family events. They offer a safe place for Young women to play basketball. You can get help from from other agencies that are housed in the Center"
"In short, the Douglass meant a lot to me and many others in my community and I know for certain that without the Douglass, I would probably be dead or in prison."
"Great building and a great staff that goes out of its way to help accommodate needs of the community while events are being held!"
"The Douglass provided many of us an opportunity to stay positive and gave us a place to go to get out of the streets. As a young man I participated in the activities and development programs that the Douglass offered and while attending college the Douglass assisted me in gaining employment."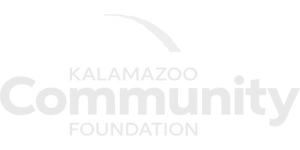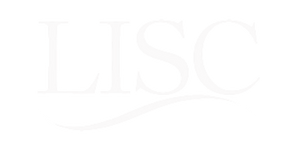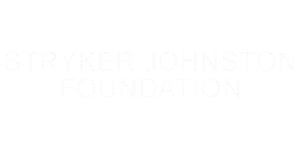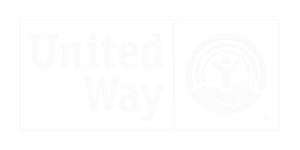 Need something else?
Get In Touch